Tic Tac Launches Strawberry Fusion: Breast Cancer Awareness Month
Meet the newest member of the Tic Tac family, Strawberry Fusion! She's sexy and smart and stands for an important cause: Breast Cancer Awareness. Tic Tac Canada is supporting the Breast Cancer Society of Canada to raise awareness on breast cancer, including prevention, detection, treatment and research for a cure.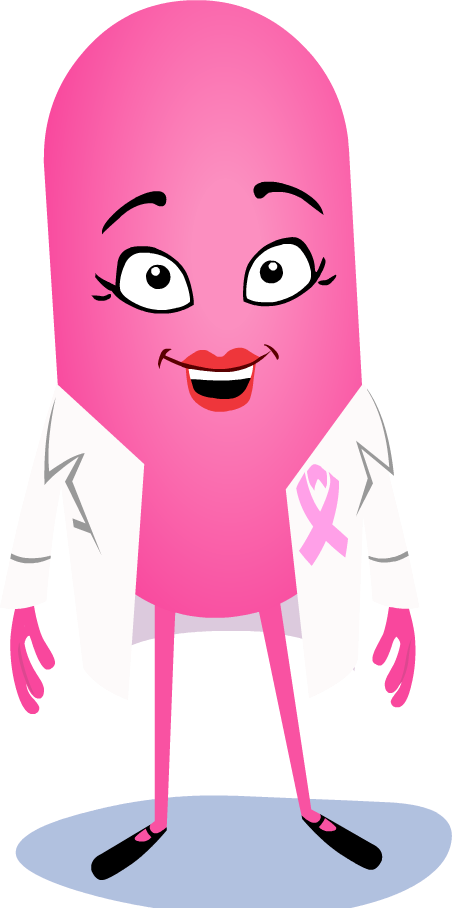 I've been eating Tic Tacs since I was a kid so I'm thrilled about the new fruity flavour! Having gobbled up nearly two boxes while writing this blog post and snapping pictures, I can tell you that the little addictive mints have a sweet and creamy flavour and a tangy minty finish. They're the perfect little candies to freshen your breath or just to munch on during a movie or after a meal. And it's all for a good cause. Candy for a good cause? Sounds like a win-win to me.
According to the Breast Cancer Society of Canada's website, "one in 9 women is expected to be diagnosed with breast cancer in her life time." Women need to be made aware of risk factors for breast cancer, detection and treatment. Breast cancer is "one of the most common cancers among Canadian women." The Breast Cancer Society of Canada aims to raise funds for research to reach its goal of eliminating this deadly disease entirely.
Tic Tac Canada has donated $25, 000 to the Breast Cancer Society of Canada in support of Breast Cancer Awareness month in October. Tic Tac launches its new flavour, Strawberry Fusion on September 1, 2012. The deliciously playful and pink treat will be available in stores for a limited time only so be sure to pick up your boxes during September and October 2012. And watch Tic Tac Canada's Facebook page for pink-related promotions! Spread the word!